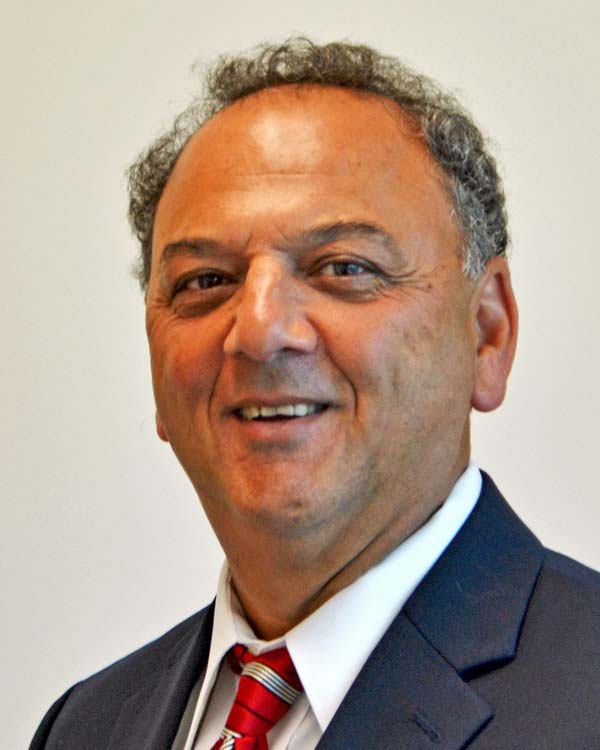 Dr. David J. BenEliyahu is an award winning Doctor of Chiropractic who has been a licensed NYS Chiropractor since 1983.
Dr. BenEliyahu has been helping the community through his work at Mather Hospital, in addition to helping all of his patients at the Coram-Selden Chiropractic Office in Selden, NY. He has helped patients with pain relief, functional restoration, spinal rehabilitation and improved quality of life. As a dedicated Chiropractor with over 37 years of experience, he is committed to promoting the health and wellbeing of his patients. He was selected to "Guide to America's Best Chiropractors', and he was selected to intern at the USA Olympic Training center in 1996, where he spent 3 weeks treating elite USA athletes in Colorado Springs.
Contact: Dr. BenEliyahu
He received a national recognition award for his paper on the effectiveness of chiropractic care for disc herniations of the cervical and lumbar spine, showing that chiropractic care can reduce the presence and size of herniations. He has been published in over 50 articles in both medical and chiropractic journals, and has lectured extensively on chiropractic care. He has been invited multiple times to speak at the national convention of the Americas Chiropractic Association on collaborative care and population spine health.
He has the distinction and honor of being the Director of the Chiropractic Collaboration Program at Mather Hospital / Northwell Health in Port Jefferson, NY. The community program coordinates patient care between Chiropractors, MD's, and Mather Hospital to enhance the quality of care patients receive through inter-professional collaboration and communication.
Dr. BenEliyahu is founder and Administrative Director of the Back and Neck Pain Center at Mather Hospital. The Back and Neck Pain Center is a unique integrative and interdisciplinary spine care program that is patient centered and evidenced based. Dr BenEliyahu coordinates and moderates the Orthopedic and Spine Grand Rounds at Mather Hospital as well as other interdisciplinary educational programs such as the Neurospine Summit, and the Non-Pharmacology Symposium for chronic pain.
Dr. BenEliyahu was awarded the 2019 Community Honoree Award by Mather Hospital/Northwell Health, and was the first chiropractor to ever receive such an award by a Long Island hospital. He was also recently chosen to be a fellow of the International College of Chiropractors, a prestigious international society.
In clinical practice, Dr BenEliyahu relies on the chiropractic treatment procedure called a Cox Table and Spinal Disc Decompression. This table helps to treat both the neck and back by stretching the joints and the discs to restore joint alignment and mechanics, as well reducing intradiscal pressure and protrusions.
Articles by Dr. David BenEliyahu
What to Do If You Experience a Whiplash Injury