Jacqueline Iannone MS, RDN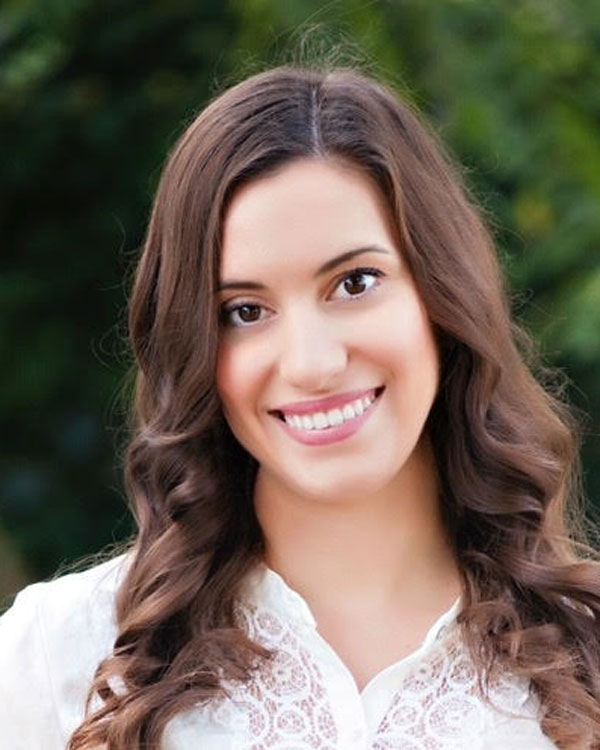 Jacqueline Iannone is a Registered Dietitian Nutritionist (RDN) specializing in weight loss and medical nutrition therapy for chronic diseases including diabetes, heart disease, gastrointestinal disorders, and much more. She attended the University of Rhode Island for her undergraduate and graduate studies in Nutrition and Dietetics. She simultaneously fulfilled her Master's degree and Dietetic Internship program through Sodexo Dietetic Internships accredited by the Academy of Nutrition and Dietetics'. During her internship she worked at various hospitals and clinics in New England including Massachusetts General Hospital and Women and Infants neonatal intensive care unit.
Once passing her national boards exam to become a RDN, Jacqueline started her career as a clinical dietitian at St. Charles hospital in various floors including med-surg and ICU units. While working as a clinical dietitian in the hospital setting, she started up one of the only full time nutrition counseling private practices on Long Island, The Rite Bite Nutrition Counseling, PLLC located in Miller Place, NY. She now works full time at her practice and counsels patients on a variety of health concerns, as well as publicly speaks at various school systems, libraries, and organizations.
Jacqueline and her team believe that there is no "one-size-fits all" in nutrition, which is why at her practice, they are passionate and versed in tailoring specific nutritional plans for each unique patient.
CREDENTIALS & EDUCATION
RDN: Registered Dietitian Nutritionist
CDN: Certified Dietitian Nutritionist
MS: Dietetics from the University of Rhode Island
BS: Nutrition and Dietetics from the University of Rhode Island
Lifestyle Coach: CDC National Diabetes Prevention Program
ACE Certified Health Coach: American Council on Exercise
PROFESSIONAL AFFILIATIONS
Academy of Nutrition and Dietetics (AND)
Long Island Academy of Nutrition and Dietetics (LIAND)
Nutrition Entrepreneurs Dietetic Practice Group (NE)
American Council on Exercise (ACE)
Articles By Jacqueline Iannone, MS, RDN